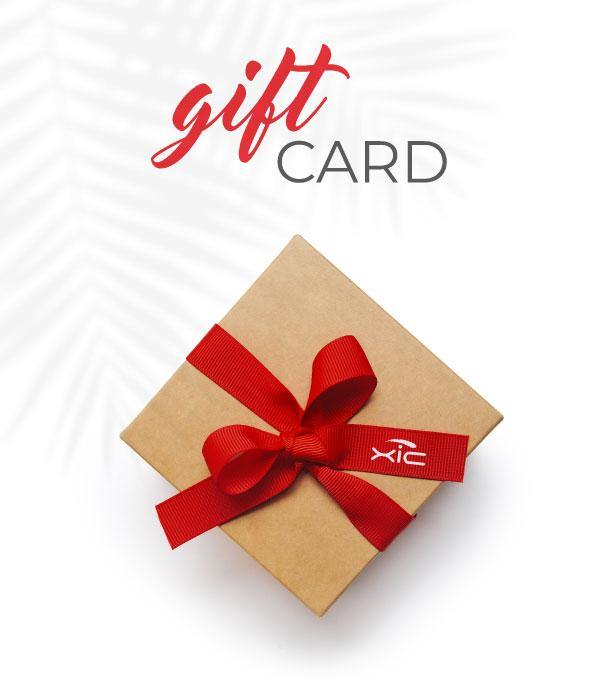 DESCRIPTION
Are you looking for the perfect gift for that special someone?

Give away natural, longer-looking and beautiful eyelashes and eyebrows with XiC products. You can choose any of our gift cards, which will be emailed to the recipient and include instructions n how to redeem.

Gift cards do not have additional fees and do not expire.

If you have any questions, feel free to contact us through social media @XiCGlam or by messaging our email below.