OUR SECRET
What makes us so unique?
Our mission is to empower your look.

We take care of every detail of our formulas to make your eyes stand out naturally.

We develop high technology products with top quality ingredients and an attractive packaging that will blow your mind.

DISCOVER ALL THE PRODUCTS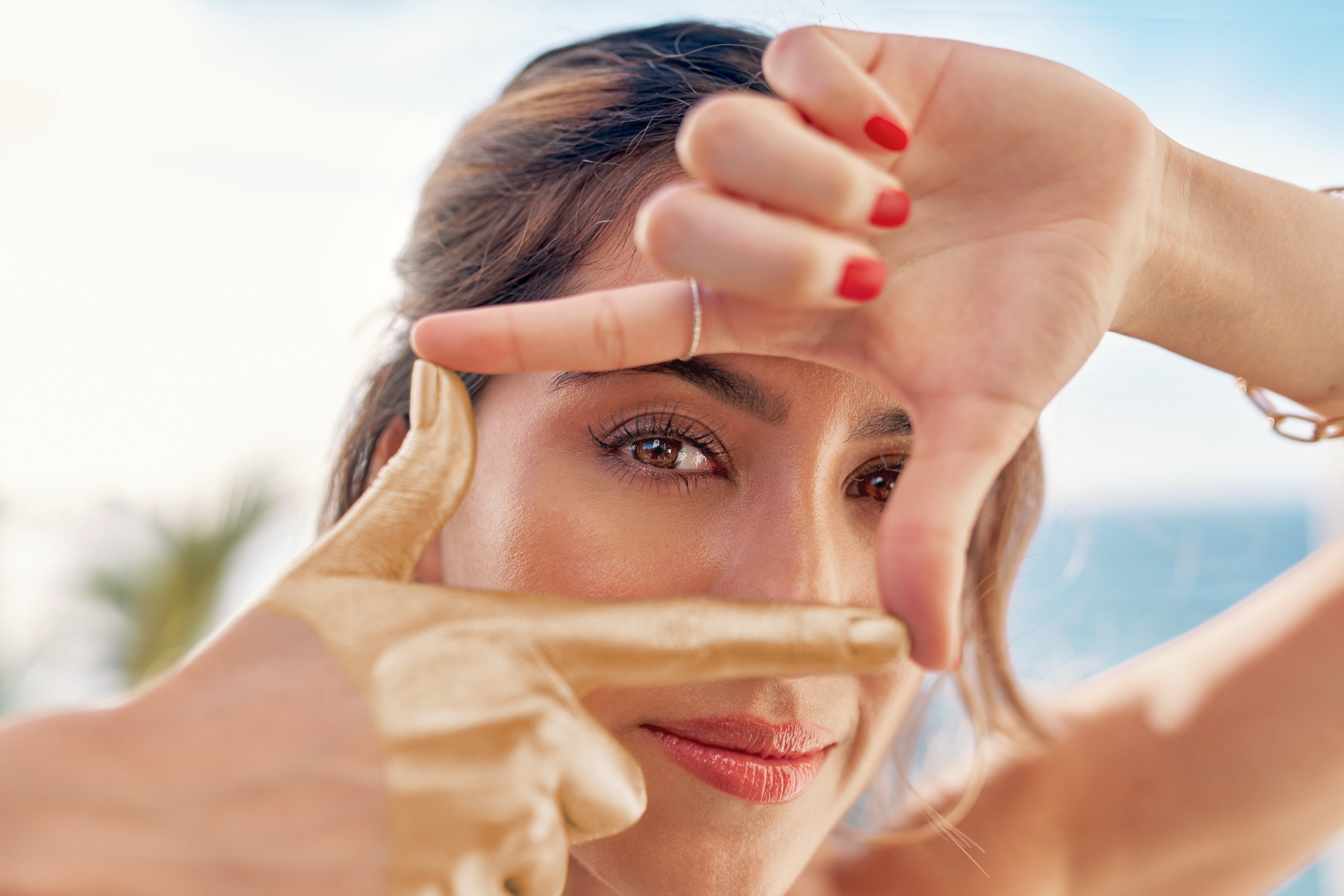 SINGLES COLLECTION
LOOK AT ME NOW
FALL IN LOVE WITH OUR
Impressive Features

EASY APPLICATION
Its clear liquid eyeliner applicator is user friendly.

HIGHLY RESISTANT
Appearance of stronger-looking eyelashes and eyebrows.
EXTRAORDINARY RESULTS
Unique formula that conditions eyelashes and eyebrows.

LONGER
Appearance of longer eyelashes and eyebrows, causes a thick look.
OUR CUSTOMERS SAY
about us